RETAIL CUSTOMERS  SPECIAL OFFERS & DIY Hydro DIpping kits
Hydrographic Equipment – Dipping tank retail
For Those who like to give the WTP  technology  a  go,  we have developed a  special tool package just for you!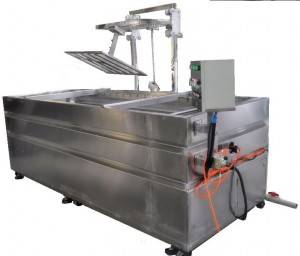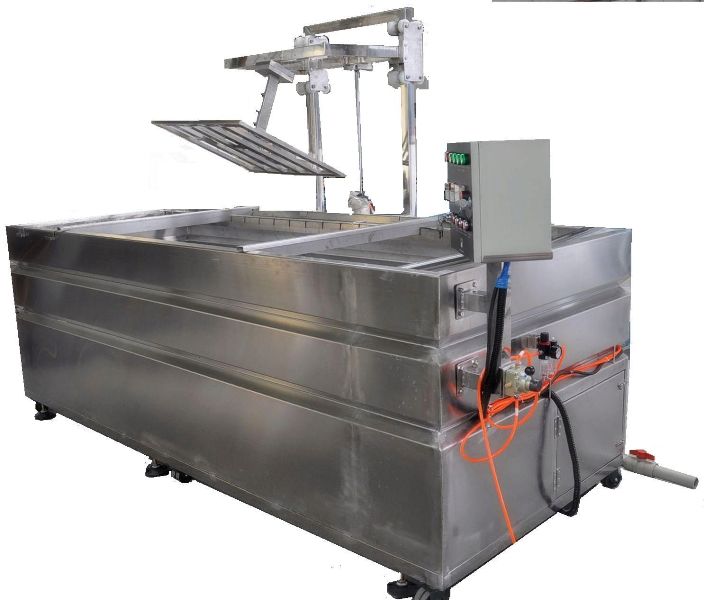 This is special offer startup pack  with no contracts.  The Dipping Tank hydrographics Machine is the most important tool in our process and can be purchased directly.
We are offering many sizes of entry level dipping tanks  in Australian,  fully  supported with many more business and training options when you are ready to start. Our tools  are all Australian designed providing the highest standards with the aim  to pass all local and international requirements.
Please contact the HCA Australian Head Office to place or discuss your package solution to meet your needs.
Hydrographics Films Patterns & Selection | Hydro Dipping  kits
Hydrographics Pro hydro Dip kits with products designed for best refinishing.
Our industry raw hydrographics materials are the same we use in-house and across our professional local & international hydrographics agencies to provide the best possible results.
Note: The user must have access to gravity feed  automotive spay guns and air supply with the correct WTP (Water Transfer Printing environment and taking in consideration all safety aspects to apply these products.
Written Process instructions  are available with most of our kits and phone support is also available if you wish to contact our support team
These are NO home made aerosol kits using acrylic cheap paints here!.
Please visit our online store for all available products today and get dipping!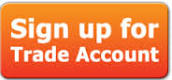 We have the largest available in stock Hydrographics film range in Australia.

Please select from the albums below to review the range available. 

Visit our Australian Hydrographics latest